In today's digital marketplace, there is simply no stronger communications tool, more powerful than VIDEO.
Video Production Services are now one of the most important parts of modern digital marketing.
More people watch video online, on TV, or on mobile devices than ever before and it is only going to increase.
Now more than ever, it is important to have a video that explains the benefits of your product or service. More importantly, the video will convey the value of your products or services to potential customers.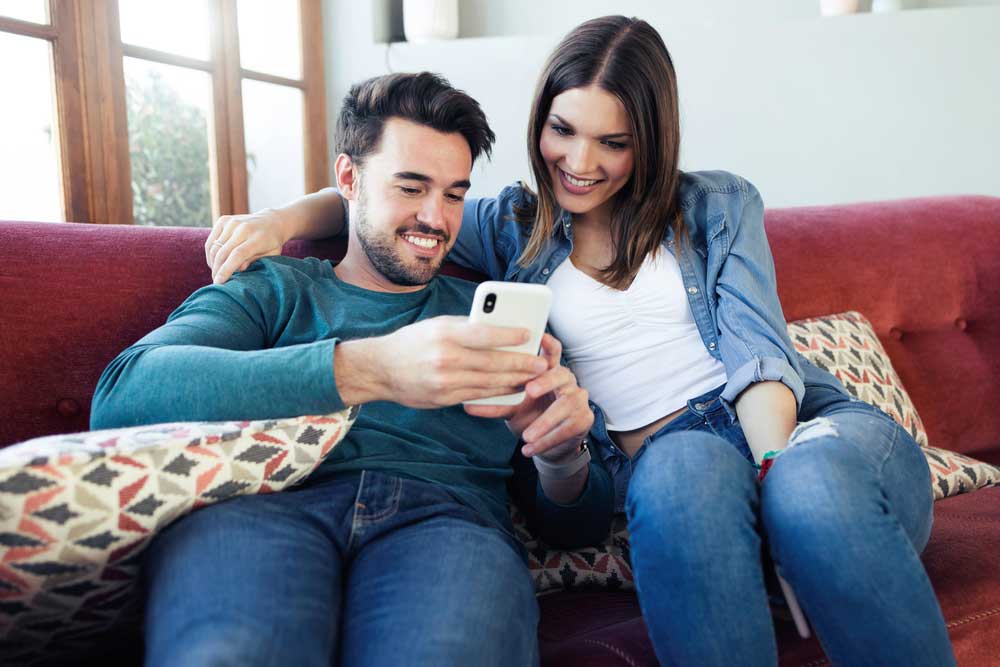 We are dedicated to translating your vision into exceptional, compelling video that delivers measurable results.
We value the relationships with our clients and their organizations.
We utilize the highest quality video equipment, technologies and talent available.
We are committed to producing only positive and responsible content.
RJB has always been amazing to work with. Delivered on time, with precision and made the process a lot of fun!
Thank you for all that you do for our company, it wouldn't be as affective without your guidance.
RJB Media is a small video production company in Greenville, SC, specializing in concept to completion video projects for clients of all sizes.
We have seen the impact professional videos have made for our clients, and wanted to create a simple, affordable and powerful way for individuals and businesses to market themselves.
Adept at producing videos from concept to completion, as demonstrated by partnering with a variety of client to write, plan and execute the production of videos effectively being used to convey the messaging of the clients we serve. Experience with managing large and small teams in video production, teams consisting of full time and freelancers, producers, videographers, photographers and writers.
I love the opportunity to shape perspective and connect with people through the power of video. I purchased my first camera when I was 8 years old and have been telling stories ever since. Through the years, I've been able to work with clients all over the country in a variety of industries; and through those experiences, I've honed my craft into a powerful and effective skill set to communicate and connect. Capturing viewers' attention is an exciting challenge to me and I'm always looking for opportunities to push the bar.
Trusted by these top brands